Count Down – SpaceX's Inspiration4 all-civilian Spaceflight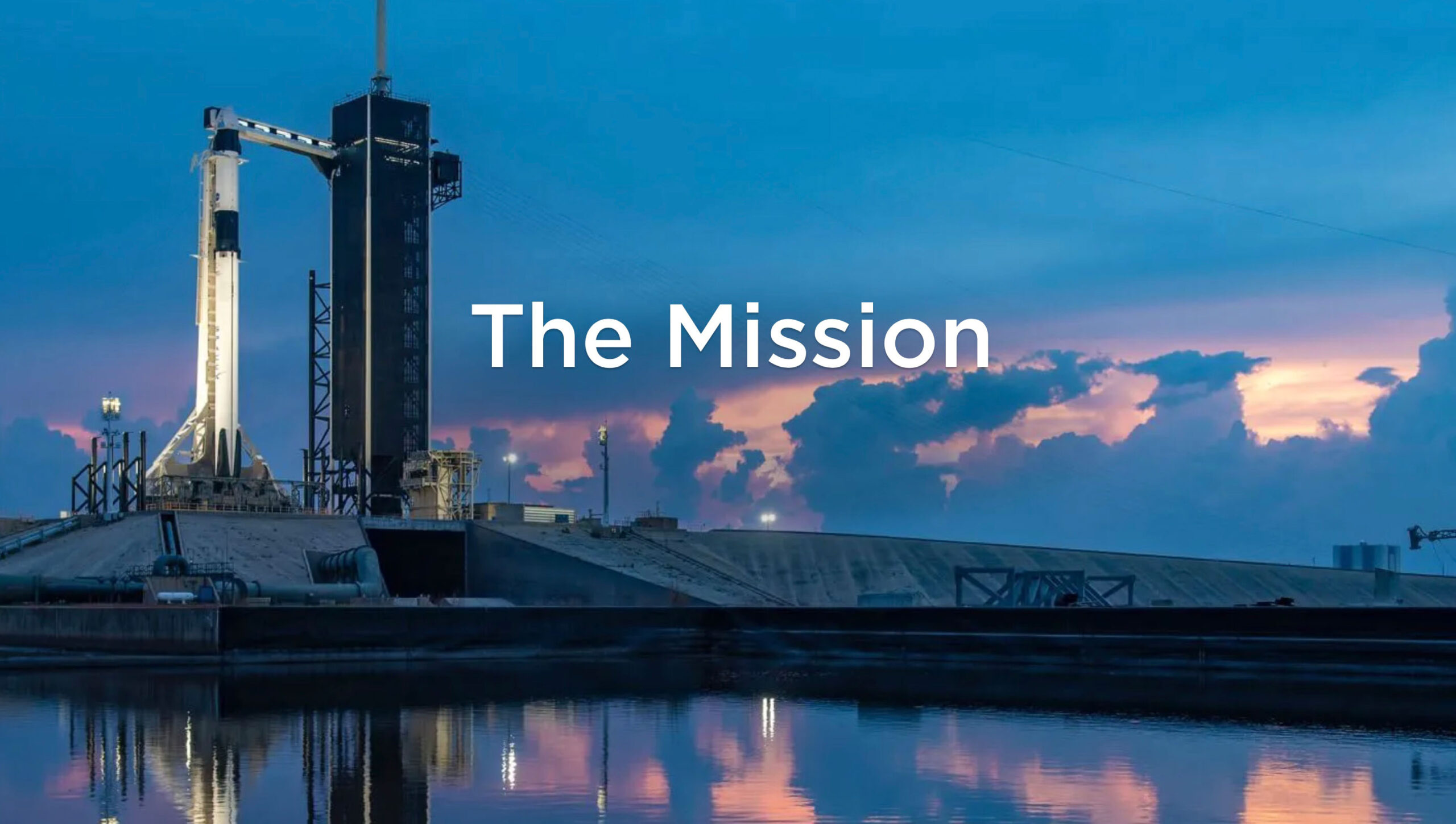 SpaceX's first all-civilian launch is scheduled to launch on Wednesday (Sept. 15) carrying a message of diversity during the third billionaire-led flight to launch in 2021.
The mission, called Inspiration4, includes four private citizens who will fly on a Crew Dragon spacecraft for an Earth-orbiting mission.
Billionaire Jared Issacman founder of Shift4 Payments, purchased the flight as part of an effort to raise millions for St. Jude Children's Research Hospital. He is joined by Haley Arceneaux, Sian Proctor and Chris Sembroski.
Inspiration4 is the third spaceflight by a billionaire in 2021. The other two – both suborbital missions – were the flight of Virgin Galactic founder Richard Branson and company employees aboard the Unity 22 mission on July 11, and the flight of Blue Origin founder Jeff Bezos and three other passengers (including noted aviator Wally Funk) flew aboard a New Shepard spacecraft on July 20.
Like these other two flights, Inspiration4 is largely made up of civilians with no professional space experience, although the crew has undergone basic training to get a sense of what to expect. But this time, the crew will spend three days orbiting the Earth, as opposed to the brief suborbital flights of Bezos and Branson.
>> Here is Inspiration4 Livestream