NASA Opens Call for Artemis Lunar Landers and the new Spacesuit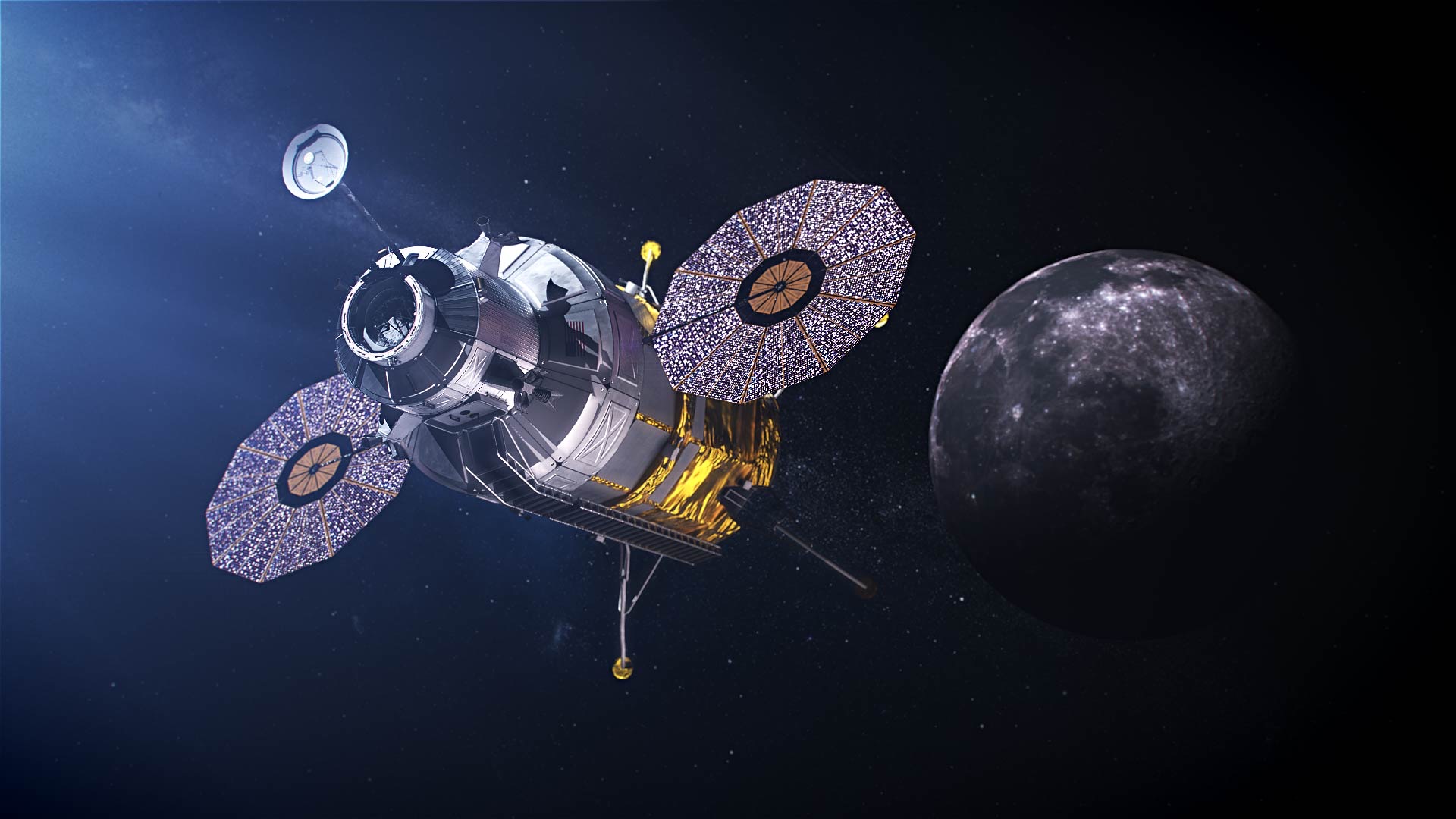 NASA is seeking proposals for human lunar landing systems designed and developed by American companies for the Artemis program, which includes sending the first woman and next man to the surface of the Moon by 2024.
The final call to industry comes after NASA issued two drafts on July 19 and Aug. 30, encouraging companies to send comments to help shape a key component of the agency's human exploration Artemis partnerships. NASA is expected to make multiple awards to industry to develop and demonstrate a human landing system. The first company to complete its lander will carry astronauts to the surface in 2024, and the second company will land in 2025.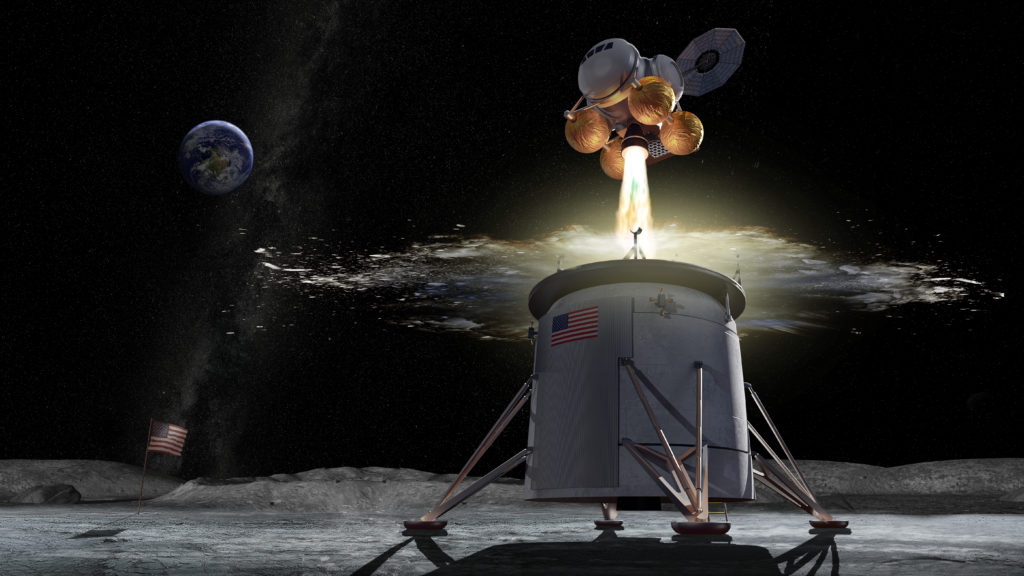 NASA's Artemis program includes sending a suite of new science instruments and technology demonstrations to study the Moon, landing the first woman and next man on the lunar surface by 2024, and establishing a sustained presence by 2028. The agency will leverage its Artemis experience and technologies to prepare for the next giant leap – sending astronauts to Mars.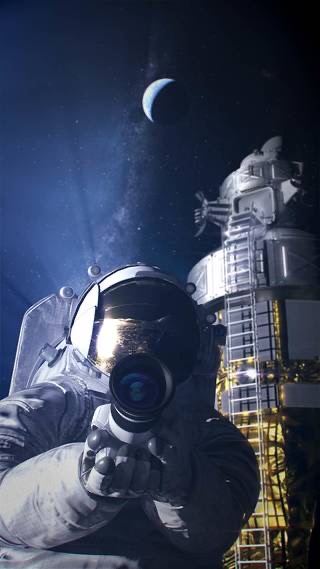 When the first woman and next man step foot on the Moon in 2024, they will be wearing the next generation of spacesuits
---
NASA is also interested in industry input on lowering barriers to commercialization of the exploration suits and associated tools, interfaces, and other components. This includes inputs on how future spacesuit production teams might be able to provide suit and spacewalk capabilities to non-NASA customers.
When the first woman and next man step foot on the Moon in 2024, they will be wearing the next generation of spacesuits designed to give astronauts enhanced mobility to accomplish their exploration tasks on the lunar surface. NASA is currently designing and developing a new spacesuit system, called the Exploration Extravehicular Mobility Unit ( xEMU), for use during Artemis missions at the Moon and adaptable for other destinations near and far. Responses to this RFI are due November 4, 2019

For more information about NASA's Moon to Mars exploration plan, visit: https://www.nasa.gov/moontomars