ISS Welcomes First SpaceX Crew Dragon with NASA Astronauts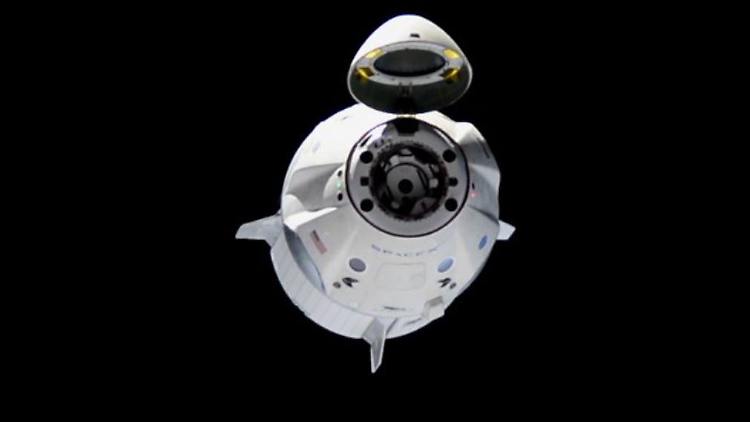 After a magnificent launch Robert Behnken and Douglas Hurley docked succesfully at the ISS after a 19-hour journey.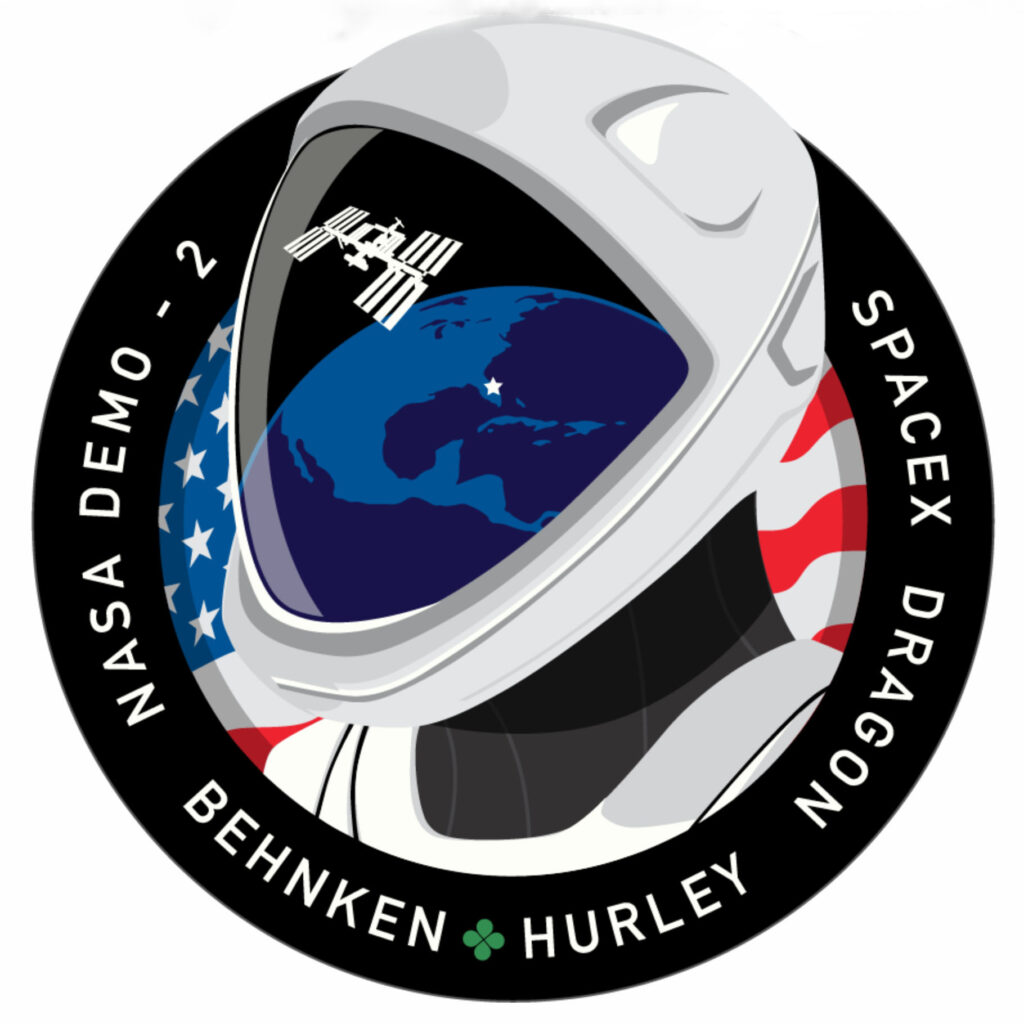 The pair of astronauts docked to the space station's Harmony module at 10:16 a.m. EDT Sunday as the microgravity laboratory flew 262 miles above the border northern China and Mongolia.
Behnken and Hurley, the first astronauts to fly to SpaceX's Crew Dragon to the station, were welcomed as crew members of Expedition 63 by fellow NASA astronaut Chris Cassidy and two Russian cosmonauts Anatoly Ivanishin and Ivan Vagner.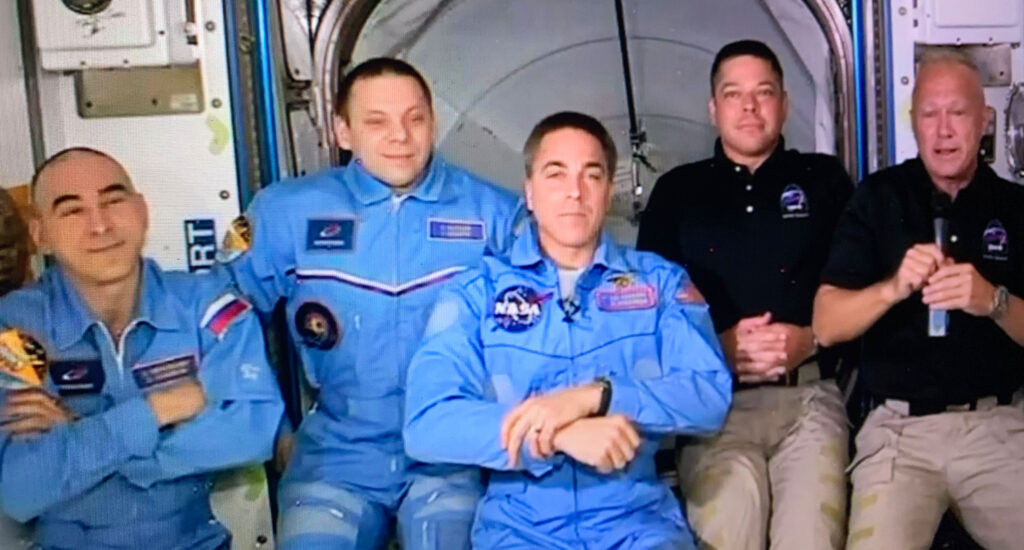 "The whole world saw this mission, and we are so, so proud of everything you've done for our country and, in fact, to inspire the world. This model is going to apply when we go to the Moon. When we go to the Moon we're going to land on the surface of the Moon with commercial landers.  All of this is leading up to an amazing day where we have humans living and working for long periods of time on the surface of the Moon, and doing it with a purpose. And that purpose, of course, is to go to Mars." told NASA Administrator Jim Bridenstine to the crew from the floor of Mission Control in Houston.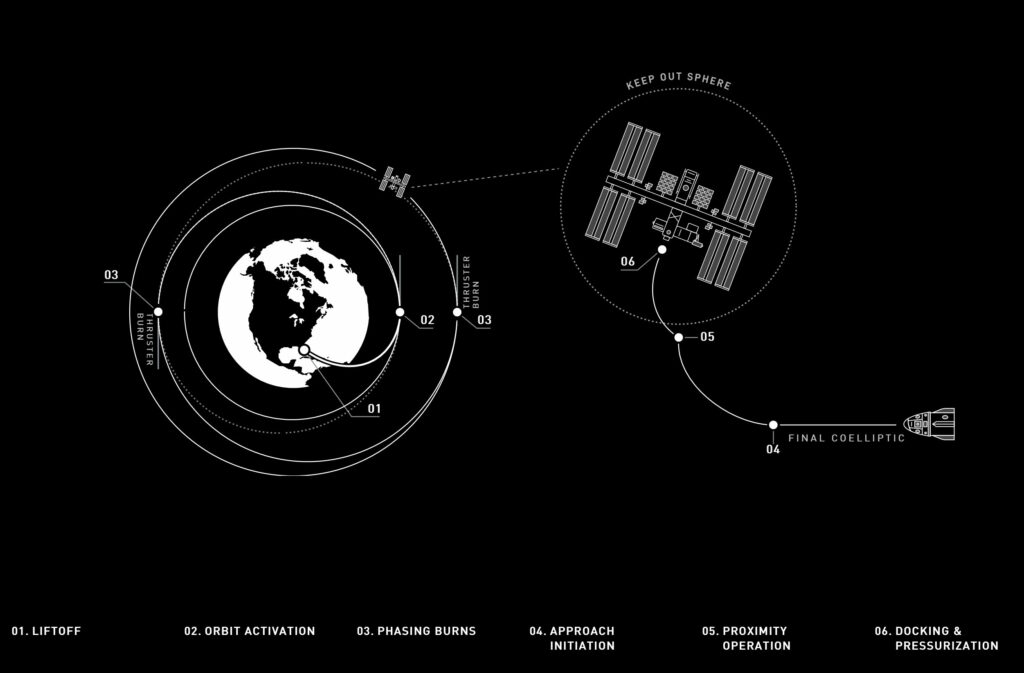 The crew will remain busy as they continue to test and demonstrate the capabilities of Dragon Endeavour while it is docked to the space station. The Crew Dragon being used for this flight test can stay in orbit about 110 days, and the specific mission duration will be determined once on station based on the readiness of the next commercial crew launch. The operational Crew Dragon spacecraft will be capable of staying in orbit for at least 210 days as a NASA requirement.
At the end of the mission, Behnken and Hurley will board the spacecraft, which will autonomously undock, depart the space station and returns to Earth through a parachute-assisted splashdown in the Atlantic Ocean, where the SpaceX recovery ship crew will pick up the crew and return them to Cape Canaveral.