Am 30. Mai 2017 findet in München die vierte Ausgabe von DAHO.AM statt. Die Tech-Konferenz für Startups und Entwickler bietet wieder geballtes Know-how und Networking zu folgenden Tracks:
Developers
Deep Tech
Startups
Disruption
Viele nahmhafte Experten aus der Tech-Szene sind als Speaker gelistet.
Die daho.am-Konferenz garantiert tiefe Einblicke in die Tech-Themen von morgen. Sie ist das perfekte Event zum Networken und Austauschen.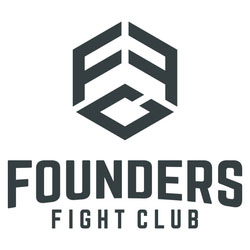 In diesem Rahmen findet auch der Founders Fight Club statt, beim dem auch MoonBridge.space um 12:40 Uhr antritt.
THE FOUNDERS FIGHT CLUB IS A PHILOSOPHY 
ON GENERATING IMPACT THROUGH ENTREPRENEURIAL SKILLS.

WE TRAIN OPTIMAL BUSINESS IMPACT 
WHILE NOT BEING PUNCHED IN THE FACE. 

WE ARE A CARING AND PROFESSIONAL COMMUNITY OF 
SEASONED ENTREPRENEURS AND MENTORS.