SpaceX CEO Elon Musk speech on Multiplanetary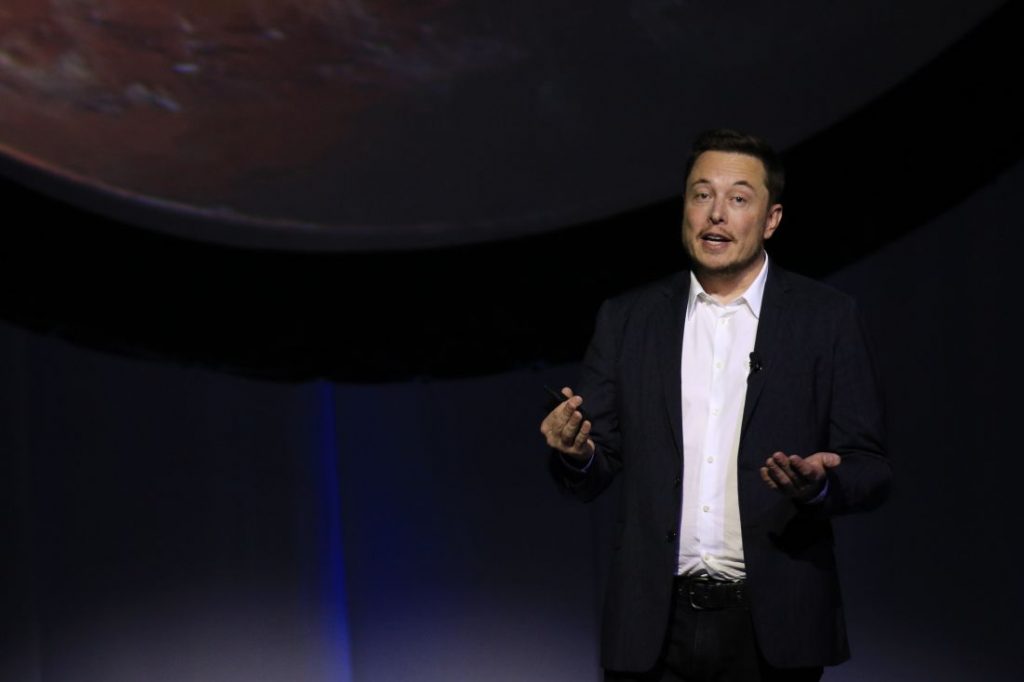 SpaceX CEO Elon Musk full speech on Multiplanetary within SpaceX September 2017 Event. Elon Musk speaks on technical difficulties and challenges to make people present at Mars. This is the continuation of Elon Musk's legendary 2016 speech on Multiplanetary and Mars travelling.
Currently Elon Musk is the CEO and Lead Designer of SpaceX. The company developed Falcon and Dragon spacecraft units. A bunch of their rockets has been successfully launched and returned to starting place. Today's SpaceX presentation is providing from International Astronautical Congress in Adelaide, Australia. Elon Musk talks on Making Life Multiplanetary.
Elon Musk mentioned 16 successful launches of their rockets. In perspective SpaceX will launch a lot of launches of rockets per day. Elon says that making Dragon and Falcon 9 will allow to create Falcon Heavy and push the whole Mars Mission forward. Main SpaceX Ship called BFR will has 31 Raptor engines with total payload is 150 tons. Elon Musk said that BFR will cost less than most of currently available aircrafts! BFR will be used for launching satellites, International Space Station ISS updates, and Moon and Mars travelling as a result.
SpaceX already started CARGO Missions to create BFR under 2022. In 2024 there will be 4 BFR ships to find water and colonize the planet. BFR will also be used for moving around the Earth for short periods of time.
This week at the International Astronautical Congress (IAC) in Adelaide, Australia, SpaceX CEO and Lead Designer Elon Musk will provide an update to his 2016 presentation regarding the long-term technical challenges that need to be solved to support the creation of a permanent, self-sustaining human presence on Mars.
You can watch the talk on this page on Thursday, September 28th at 9:30 pm PDT, or Friday, September 29 at 2:00 p.m. ACST.