The 68th International Astronautical Congress 2017 – Adelaide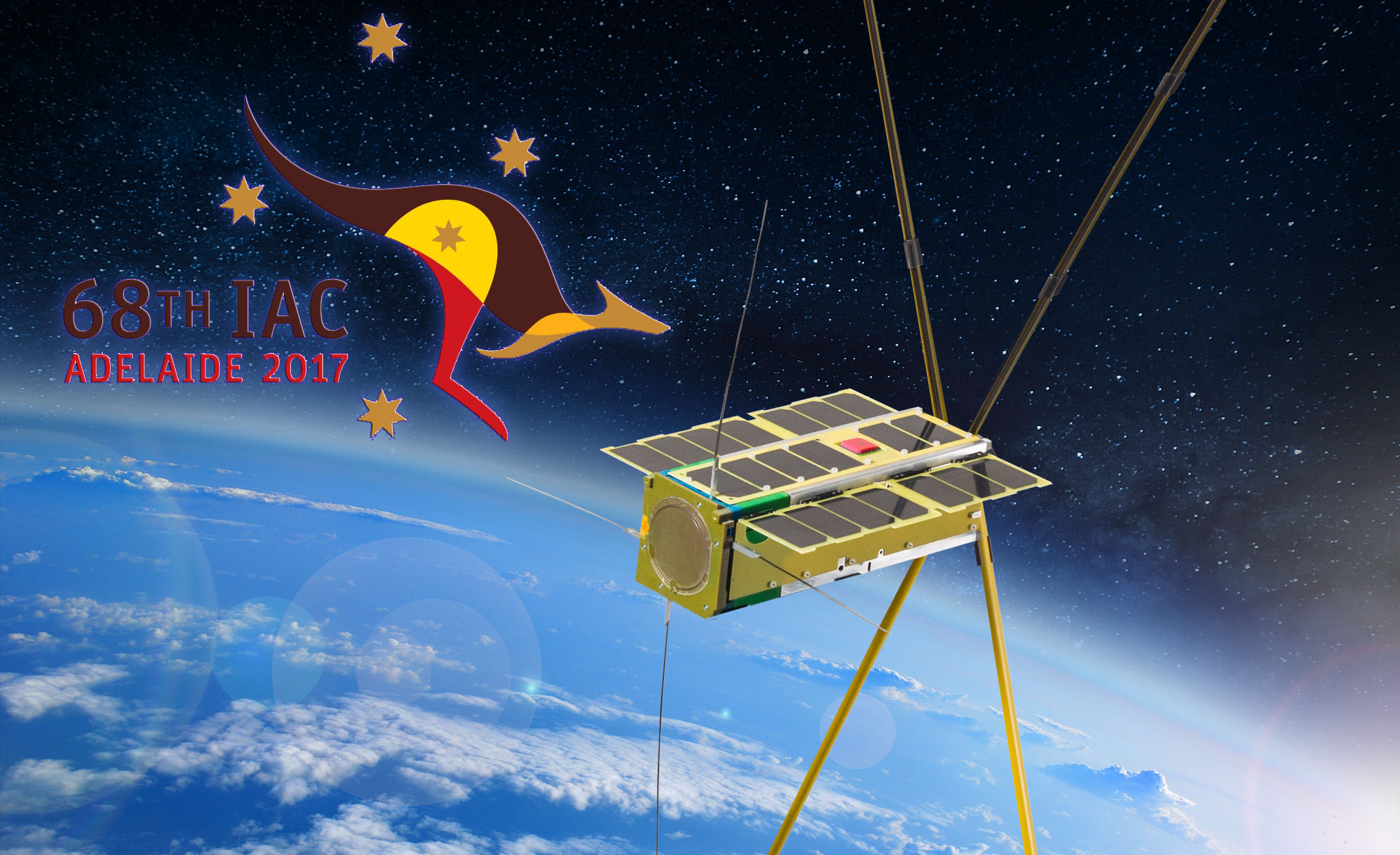 It is with great pleasure that the International Astronautical Federation (IAF) invites you to the 68th annual International Astronautical Congress (IAC).
IAC 2017, hosted by the Space Industry Association of Australia (SIAA) will take place in Adelaide, Australia from 25 – 29 September 2017. An intense week during which all space actors will gather to discuss the advancement and progress of space in its various features; in particular, this year will be targeting secure access to satellites that provide communications, timing and navigation services and remote sensing data.
IAC 2017 will unlock imagination by focusing on innovation and security, and will offer a rich programme of Plenaries, Highlight Lectures, Technical lectures as well as a Global Networking Forum and many social events abundant in networking opportunities. Heads of space agencies, industries, academia as well as astronauts will be amongst the participants.
The IAC is a professional platform through which over 40 administrative and technical committees support the International Astronautical Federation in its mission to advance knowledge about space and to foster the development of space assets by facilitating global cooperation.

The SIAA takes a leading role in advising government on behalf of the space industry. It also provides a forum to promote networking and collaboration among members. Through meetings and events held in various Australian locations, the SIAA engages with members to devise and communicate policies to support the development of the Australian space industry. The SIAA actively promotes and facilitates commercial, industrial and research opportunities for members nationally and internationally.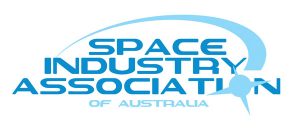 The SIAA also harnesses the skills and expertise of its membership to address issues of common concern to corporations, businesses and individuals involved in, or seeking to become involved in, the benefits of the space sector in Australia and internationally.
MerkenMerken
MerkenMerken
MerkenMerken
MerkenMerken
MerkenMerken
MerkenMerken